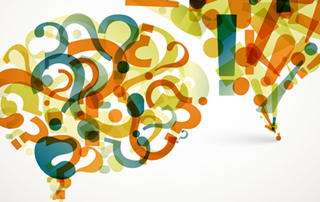 5 of the most commonly held concerns about life coaching.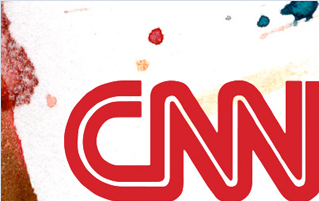 Where do you see yourself in 5 or 10 years?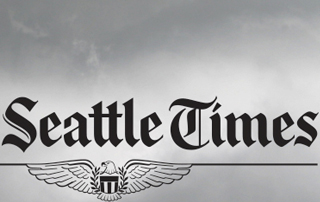 They goad you and guide you on the road to success.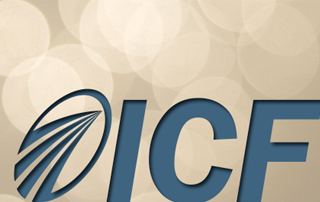 When you choose an ICF credentialed coach, you can enter the coaching relationship with piece of mind.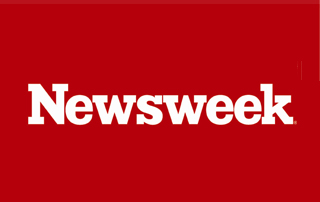 Coaches help clients define and achieve their goals – career, personal, or most often, both.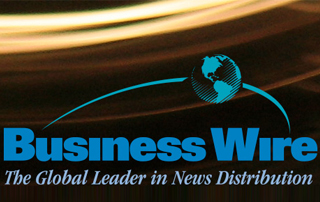 A comprehensive study involving 100 executives, mostly from Fortune 500 companies.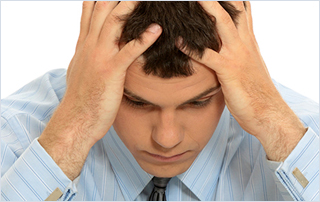 Life coaching shown to reduce stress an average of 18% to 47% after a short three-month period.