"All coaches have one thing in common, it's that they are ruthlessly results-oriented." – Fast Company Magazine
It's all about the results.
L
ife coaching works.  Why?  An understandable question, given the relative newness of the coaching profession, and yet an all too easy question for the professional coach to answer.
To be honest, it would be harder to prove that life coaching doesn't work.  Life coaching is an exploding professional field right now, mainly because coaching is effective and produces tangible results, and would-be and current coaches know it.  And as a professional coach, I certainly wouldn't be in this profession if it wasn't helping people everyday.
Let's start out by examining 6 ways in which life coaching works.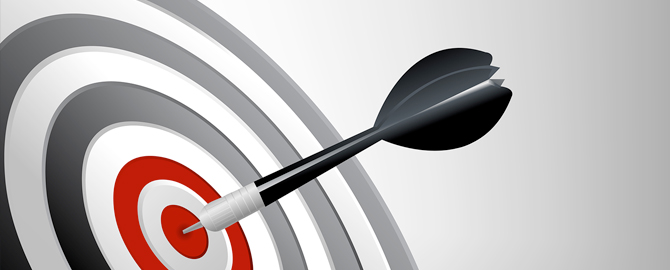 1. Coaching produces results.
"99% of individuals who have had a life coach report that it was helpful for them, with 95% of those reporting that it's been very helpful for them.  In all, 96% reported that they would engage in coaching services again." – ICF 2009 Global Coaching Client Study
Although coaching is a somewhat new profession, it is also a very documented one.  Following any given coaching session, clients routinely report (ICF 2009 Study):
Feeling more alive
Feeling more fulfilled
Feeling more like themselves
"The average person can see a return on investment of 344% from coaching, and businesses can expect to see a 700% return on investment from coaching." – ICF 2009 Study
"Coaching has been shown to increase productivity by 30% in just the first year." – 2002 Leadership Development Study by Michael Woods, MD, and Welyne Thomas, Ph.D.
Even though coaching is certainly not free, many individuals end up making a profit on their coaching investment since the return on investment is so high when coached around something financial, such as needing to increase their productivity at work, or needing assistance in finding a new job.  And the return on investment from coaching is hardly only monetary.  There are other benefits like reduced stress and increased happiness, which are just as valuable as money to most people.
2. Coaching works best when the client is committed.
"I've often said, the only thing standing between me and greatness is me." – Woody Allen
Life coaching works best when clients exhibit four key characteristics (ICF 2009 Study):
Committed to change
Able to open up and communicate
Open to feedback
Open to new ideas
When a client is truly committed to the process, there is no limit to what the life coach and the client can achieve together.
3. Coaching changes how people communicate.
"Coaching helps people in three ways:  First, no one gets listened to in life.  A coach does listen and allows leaders to reflect about their decisions, and about themselves.  Second, people usually avoid difficult truths.  Coaching brings reality front and center.  Third, people don't know how to change.  A coach can guide a client to find replacements for behavior that's not working." – 2014 Sherpa Coaching Report
Take a look at the quote above.  It exposes how rare it is for us to be "truly" listened to.  You may routinely be asked "how are you?" or "how's it going?," but in reality, how often are those individuals really wanting to know the answer?  Coaching, on the other hand, allows and encourages people to open up in a safe environment and in an authentic way.  The coach inserts themself into this process in numerous ways, such as giving the client time to reflect on what's been said, highlighting things that might have been brought up repeatedly, and helping the client gain clarity around confusing issues.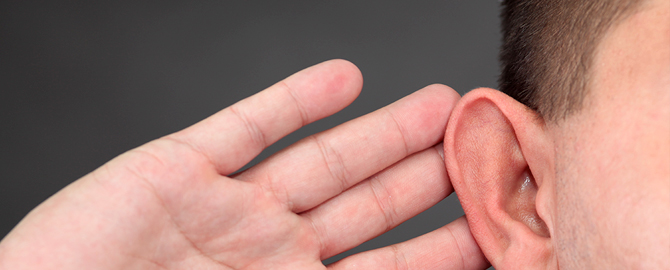 4. Coaching works because people strive to avoid difficult truths.
"We don't see things as they are, we see things as we are." – Anais Nin
A professional coach often takes the role of a neutral third-party, bringing a greater sense of awareness and perhaps a different perspective to the client, thus shifting the way they view the world.  While many of us have a number of friends and family members in our lives, it can be difficult to get truly unbiased opinions from them, since they often think their primary role is to tell us what we want to hear.  A coach is there to encourage, but also to challenge – and while they will always respect the boundaries that the client outlines, a coach knows that it's only when the client embraces reality, that real change can then take place.
5. Coaching works because people don't know how to change.
It's no secret that people struggle with actually changing the things they want to change in their lives.  That's why many coaches refer to themselves as "change agents," since that's what a life coach will strive toward at every point.
Change, change, change – change is the name of the game for a coach, and while it may be difficult to put into practice, your life will be significantly better off for it.  Want to change what you eat?  What people you're dating?  What you wear?  How you communicate?  How you feel?  Or maybe you don't even know what needs to change, only that you need to.  That's okay, because many others don't know either.  That's what a life coach is for.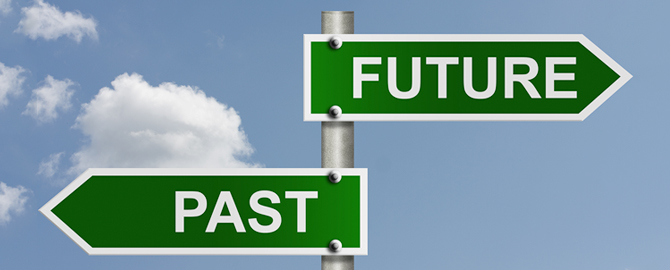 6. Lastly, coaching works because the only agenda is your agenda.
"One of the big benefits of a coach is that they aren't tied to the organization, your friends, or anyone else.  They are tied to you only, so they support what you want and where you want to go.  The perspectives they provide, the alternatives discussed, and everything else has no agenda except to support the client." – Harvard Business School
When was the last time your boss at work came to you and asked "what would you like to see happen here at work?"  Or the last time a local politician came and asked "what policies would you like to see put into place?"
Life coaching puts your wishes, your desires, and your goals in the driver's seat.  The coach isn't going to place their own values on you, since your values are the only ones that matter in coaching.  The coach also isn't going to try to "convince" you to do anything, since you know your life best.  What the coach will do is support what works best for you, and what you need to do in order to achieve a better life.  This could be a better career, a better relationship, or even a better sense of self and purpose.  You might already know what needs to be done, and a coach can help you realize it.
No matter what your goal is, or what your needs are, you are the one in control of your life coaching.
Feel free to explore more of the site, such as finding out how to choose a life coach, as well as what life coaching is all about. There's even frequently asked questions and common coaching concerns as well.  Take your time, and thanks for visiting!