Frequently Asked Questions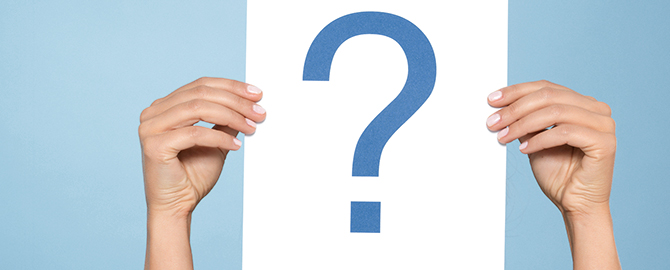 P
lease click the various topics below for frequently asked questions relating to that topic.  Also feel free to 
contact me
if you have any questions of your own.  Thanks!
What is life coaching?
John Patterson
2017-05-27T17:42:31+00:00
There are many definitions for life coaching, but my personal definition is: "a process that unlocks the inner potential of a person, and in which empowers that person to overcome the obstacles in their life, to achieve their life's purpose, and to become who they truly want to be." Life coaching helps individuals reduce their stress, navigate relationship issues, further their career, improve their self-confidence and self-worth, find a healthy work-life balance, as well as many other benefits.