Further Reading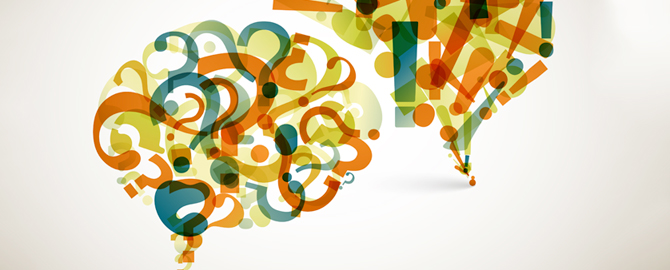 Common Coaching Concerns
5 of the most commonly held concerns about life coaching.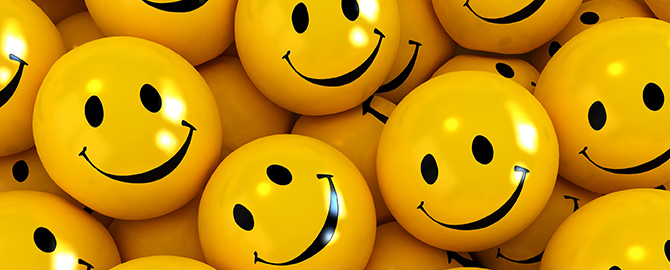 Be Positive?
3 reasons why "being positive" turns out negative in the end.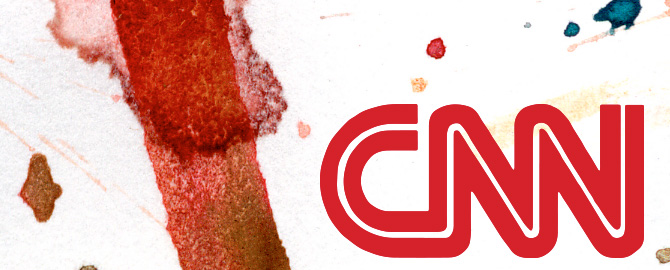 Getting 'Unstuck': Does Your Life Need a Coach? (CNN)
Where do you see yourself in 5 or 10 years?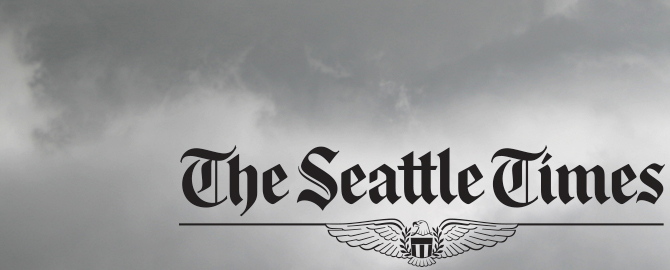 Coaches Aren't Just For Sports (Seattle Times)
They goad you and guide you on the road to success.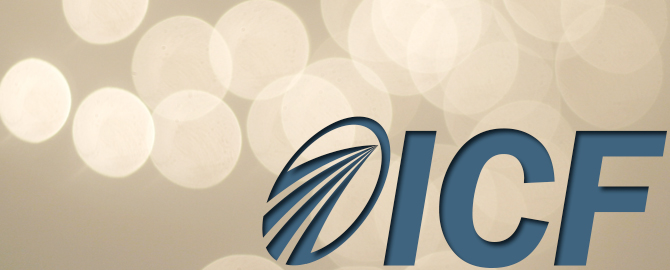 A Guide To Choosing a Professional Coach (ICF)
When you choose an ICF credentialed coach, you can enter the coaching relationship with piece of mind.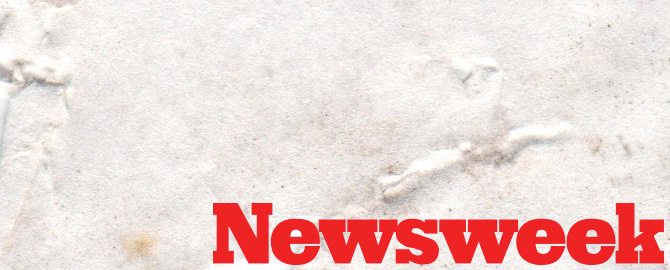 Need a Life? Get a Coach (Newsweek)
Coaches help clients define and achieve their goals – career, personal, or most often, both.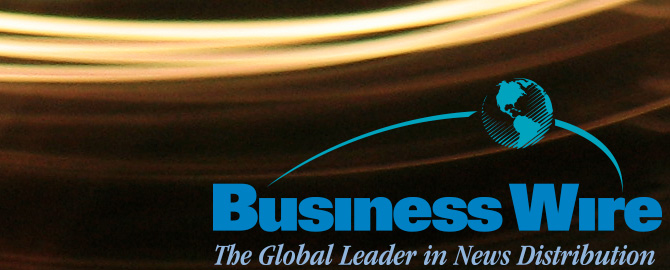 Coaching Yields ROI of Almost Six Times Its Cost (Business Wire)
A comprehensive study involving 100 executives, mostly from Fortune 500 companies.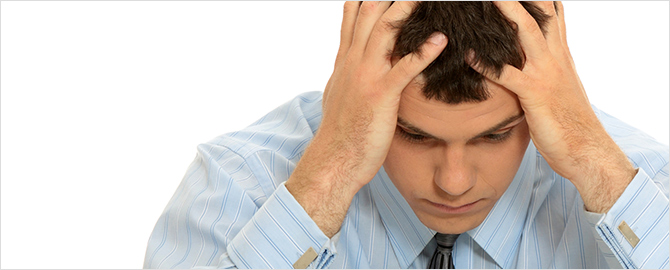 Can Coaching Actually Reduce Stress? (CoachConnect)
Life coaching shown to reduce stress an average of 18% to 47% after a short three-month period.